Capehart Dental Blog
February 8, 2023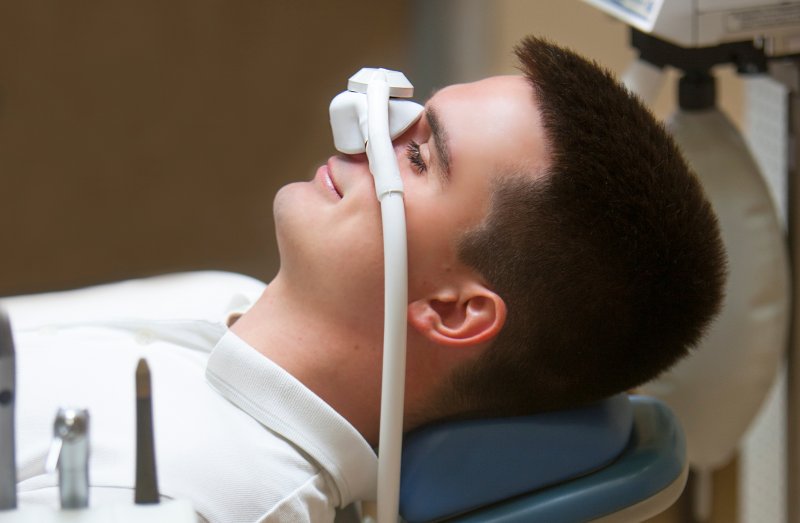 An unfortunate number of people are uneasy around dentists. Whether it's because they've heard horror stories or had a bad experience in the past, some people deprive themselves of the oral healthcare they deserve because of those anxieties.
For those patients, sedation dentistry, and nitrous oxide in particular, can be incredibly useful. If you're interested in making use of "laughing gas," you may wonder how it will make you feel, or whether it will knock you out before treatment. Here's a guide to everything you'd want to know about this method of sedation.
(more…)
Comments Off

on How Will Nitrous Oxide Make Me Feel?
Older Posts »