Cosmetic Bonding – Lewisville, TX
One Appointment. Transformed Smile.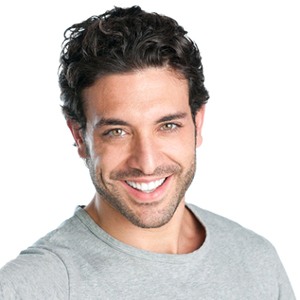 Minor imperfections may be keeping you indoors and away from social gatherings, but it doesn't have to be your reality anymore. Dr. Capehart is a cosmetic dentist in Lewisville who is pleased to offer his patients an innovative solution that quickly treats smile flaws in a single appointment. With cosmetic bonding, you can see a dramatically improved appearance that covers the areas of your smile you don't want others to see. Contact us to schedule an appointment and find out if you're eligible for this type of cosmetic treatment.
The Cosmetic Bonding Process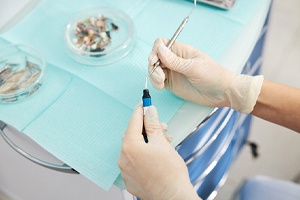 You will first need to schedule a consultation with Dr. Capehart to find out if you're eligible for this type of cosmetic service. After evaluating your smile and determining if you have good general oral and overall health, a formal treatment plan will be created for you to review.
Once you approve of the plan, we will begin by etching a small area of each tooth receiving treatment. This will allow the composite resin to adhere to your tooth and adequately cover the imperfection(s). Matching the resin to your natural tooth color, we will then apply it directly onto the surface of each tooth and begin shaping it to hide any flaws. Before finalizing the process, we will use a specialized curing light to harden the resin in place.
We'll then polish your teeth to give them a finished look before allowing you to leave with a new and improved smile.
Who is a Good Candidate for Cosmetic Bonding?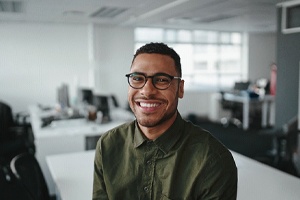 Cosmetic bonding is known for hiding the following flaws:
Chips
Cracks
Stains
Discoloration
Minor gaps
Minor misalignment
Misshapen teeth
Although similar to traditional dental veneers, bonding is much less invasive and more affordable. But the only way you'll be approved for this type of treatment is if you have good oral and overall health, and you possess any of the above-mentioned items that do not require more extensive and invasive care.
The Benefits of Cosmetic Bonding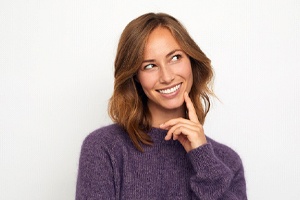 When you look at all the available cosmetic services, you may wonder what makes cosmetic bonding so special. What sets it apart from other solutions to make it such a popular service? Are there any unique benefits to this type of cosmetic care? Yes, there are! Here are just a few:
Cosmetic bonding can change the size, shape, and color of your teeth
It is more affordable than dental veneers or other similar solutions
It can last a decade or longer with proper care and maintenance
Cosmetic bonding can be applied in just one visit to our office
It is easy to maintain