Periodontal Therapy – Lewisville, TX
Renew Your Oral Health After Gum Disease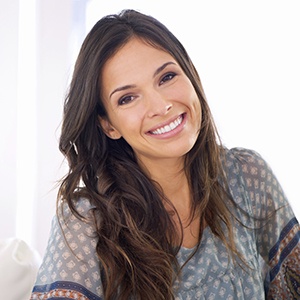 Periodontal disease, also known as gum disease, is one of the most common oral health conditions patients will face. Different estimates have found that between 50-80% of US adults have some form of periodontal disease. In its earliest stages, the symptoms of gum disease are hard to detect, which explains, in part, why such a large percentage of people have it, many of whom aren't even aware that they have it. It also explains why regular dental checkups and professional cleanings are so important. Because gum disease is such a prevalent oral health condition, Capehart Dental in Lewisville offers a trusted and affordable services, like deep cleanings, to provide patients with periodontal therapy in Lewisville they can trust to be effective. A deep cleaning is a combination of two treatment techniques known as scaling and root planing. When used together, scaling and root planing can provide effective treatment against mild forms of gum disease.
What is Scaling and Root Planing?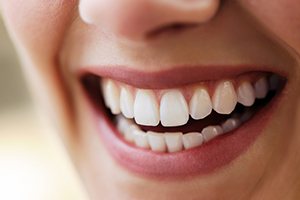 Scaling removes plaque and calculus from teeth and from around the gum line directly from the crown and from exposed root surfaces, while root planing focuses on smoothing lower tooth roots.
Removing bacteria, plaque, and calculus is important for providing effective and affordable gum disease therapy. By removing all three, Dr. Capehart can help patients from Lewisville and beyond return their teeth to good health.
Plaque is created by the bad bacteria in our mouth, and when it's not removed, it will harden into calculus. All three contribute to the symptoms of gum disease, which include bleeding, redness, and swelling. Another common symptom is halitosis, or persistent bad breath.
If you've experienced any of these symptoms, Dr. Capehart would be happy to talk to you about deep cleaning as a treatment option. Many cases of gum disease can be effectively treated with an affordable and dependable therapy like scaling and root planning.