MetLife Dental Insurance–Lewisville, TX
Learn More About the Benefits of MetLife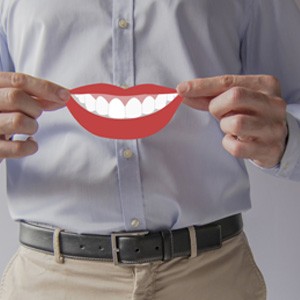 Your oral and general health are closely connected, which means healthy teeth and gums are more important than ever. The American Dental Association recommends visiting your dentist every 6 months for a cleaning and checkup to keep preventable issues at bay. It's easier than ever to invest in a healthy smile because you have dental insurance. Dr. Capehart , your MetLife dentist in Lewisville, provides the comprehensive care you need that won't break the bank by using your dental insurance.
MetLife Coverage Availability & Fees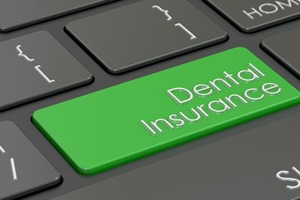 MetLife is a nationwide provider of dental insurance for families and individuals. Paying your monthly premiums gives you access to reduced rates for the services you need to keep your mouth healthy. Although every plan differs, most policies include:
100% of preventive services
80% of minor restorative services
50% of major restorative services
You can visit your dentist twice a year for a cleaning and checkup after a co-payment. Dental insurance focuses on prevention to stop common issues from occurring in the first place, like cavities or gum disease. Research has shown that every $1 spent on preventative dentistry can save up to $50 on restorative services.
If a problem occurs, you don't have to worry about a large dental bill. After meeting your annual deductible, MetLife will pay a portion of the cost of medically necessary treatments. You can use your annual allowance to lower the amount you will pay out-of-pocket.
MetLife recommends choosing a dentist in their network to benefit from more coverage at the time of services. However, you can visit any dentist that accepts your coverage, even if they are out-of-network. Our office is proud to work with both in-network and out-of-network patients.
Unfortunately, your dental coverage doesn't last forever. Your benefits expire at the end of the year and you'll lose anything you have and used. On average, less than 3% of people meet or exceed their yearly limits. We don't want to see you throw money down the drain. We're here to help you make the most of what you pay into all year to support a healthy mouth and body.
Meet Liz
Dental insurance in Lewisville can be confusing, but our office manager will help you navigate your coverage. Liz coordinates and schedules billing while being responsible for many other aspects of our dental practice, like ensuring our patients are happy.
She will work on your behalf with MetLife to file any claims and handle negotiations. Liz will explain how your coverage is being used and your payment options for any out-of-pocket expenses. She will help you find the solutions you need to invest in healthy teeth and gums without costing you an arm or a leg. Book an appointment online or call (817) 873-3780.