Dental Checkups & Teeth Cleanings – Lewisville, TX
Maintain a Healthy, Beautiful Smile for Years to Come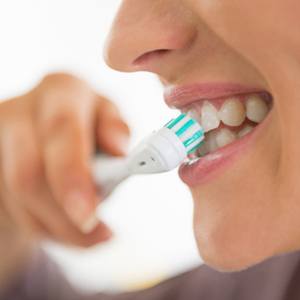 Have you wondered why you have to carve out time from your busy schedule to visit your dentist in Lewisville when you diligently brush and floss every day? Your semi-annual dental checkups and teeth cleanings in Lewisville are a vital part of maintaining not just your mouth, but also your overall wellbeing. At Capehart Dental, we understand that you have a busy schedule juggling a family and a career, which is why we do our best to get you in and out as soon as possible. We want your oral health to be in tip-top shape so you don't have to worry about experiencing any issues down the road.
What Happens During Your Dental Checkup?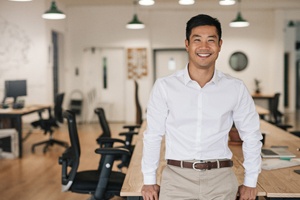 The first portion of your visit will be your dental checkup. Dr. Capehart will examine your mouth looking for any signs of dental decay or cavities between your teeth. He'll also inspect for plaque and tartar buildup. If you haven't had an X-ray, he may suggest getting one in order to spot any issues that may be hidden under the surface like cysts, jawbone deterioration, or even tumors.
What Happens During Your Dental Cleaning?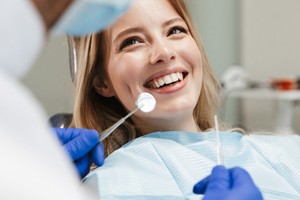 Your cleaning typically takes less than 30 minutes and may go even quicker if you regularly brush and floss. During this portion, one of our experienced dental hygienists will begin by using a special tool called a scaler to remove plaque. This gadget is great for reaching into the hard-to-reach areas of your mouth that you can't get to with a regular toothbrush.
After we're done scaling your teeth, we'll polish them with a safe, slightly gritty substance called prophylaxis paste to remove any surface stains. After we floss your teeth to remove any lodged plaque and food debris, you'll be all set!
Why is it Important to Schedule Routine Checkups and Cleanings?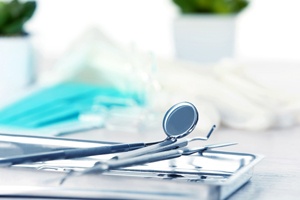 It seems so easy to put your routine visit to the dentist on the back burner, but that could cause you some major headaches down the road. The best way to prevent small problems from turning into big ones is to get the treatment you need as soon as possible. Here are a few reasons checkups and cleanings could save you from serious problems:
Detect oral cancer early to increase your chances of successful treatment.
Catch and treat cavities before they progress and result in needing more invasive treatments.
Tackle gum disease while you can still treat and reverse the symptoms.
Keep your bad oral habits from destroying your oral health.
Find and treat serious hidden problems with X-rays.
At Capehart Dental, we focus on catching and treating the small problems before they cause you headaches in the future. We understand that it can be difficult fitting a routine visit with us into your busy schedule, which is why we offer extended hours and are open on Saturdays. Schedule your routine appointments with us today so you can get peace-of-mind with a clean bill of health!