About Capehart Dental in Lewisville
If you're new to Capehart Dental, our Lewisville, TX dentist and team would like to take the opportunity to welcome you to our dental office. Our family dental team takes care of patients form Lewisville and throughout the DFW Metroplex. We work hard to make sure you always feel completely comfortable and free from stress during any dental procedure. Our team loves having the opportunity to meet new patients, and we work hard to build lasting, trusting patient relationships. If you're new to the area or looking for a dentist who will treat your whole family, we invite you to contact our team. We'll answer any questions you may have and help you schedule an appointment. We have convenient hours to accommodate you and your whole family on the same day.
Patient Comforts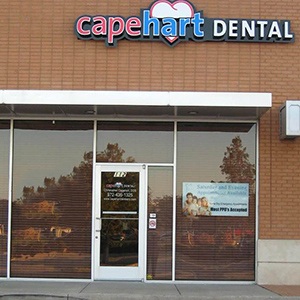 The Capehart Dental team is dedicated to ensuring every patient feels right at home in our dental office. From a friendly greeting to gentle care, our dentistry team is dedicated to making dental care something patients will look forward to year after year. That may seem unlikely for those patients who experience dental phobia or anxiety, but it's actually easy for us to make dental care comfortable. We simply treat every patient the way we would want to be treated in a dental office. Please let us know if you need any additional help feeling comfortable including the following patient comforts and amenities:
Nitrous Oxide
Television
Beverages
Pillows & Blankets
Free Wi-Fi
Trustworthy & Honest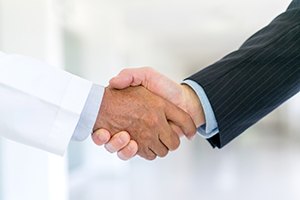 Dr. Christopher Capehart and his team are dedicated to helping patients receive the care they need with complete confidence. Our team members will carefully explain your treatment options, answer any questions you may have, and ensure you are happy with your personalized treatment plan. We enjoy helping patients achieve their healthiest smiles.
Open Late & Saturday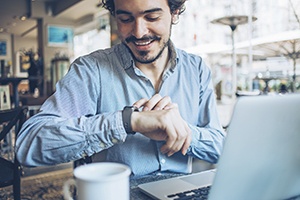 We offer a wide variety of hours to fit dental care into even the busiest schedules. Our team will schedule appointments early, on evenings, and even on Saturdays. If you don't see a time that fits your family's schedules, don't hesitate to ask us about additional hours by appointment.
Dental Emergencies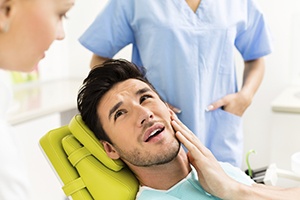 You may not always be able to avoid dental emergencies, but when they do occur, you can always rely on the Capehart Dental team to help. We offer same day emergency care whenever possible, and one of our skilled team members will walk you through at-home care and pain management over the phone.
Learn About Dental Emergencies
State-of-the-Art Dental Office
Using the latest dental technologies in our Lewisville, TX dental office isn't about looking modern. It's about being modern, and more importantly, it's about providing the highest quality care safely using the best materials. Tour our office to see what you can expect in our dental office.
Dental Insurance Welcome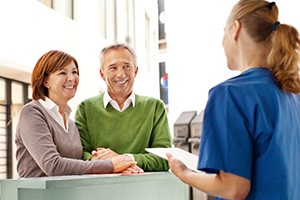 We are happy to process and file insurance claims for most major PPO benefit plans. Our goal is to maximize benefits for our patients, so they always feel confident they're getting the care they need at a fair cost. If you have questions about your insurance coverage, please don't ever hesitate to ask any of our team members for help.