August 3, 2022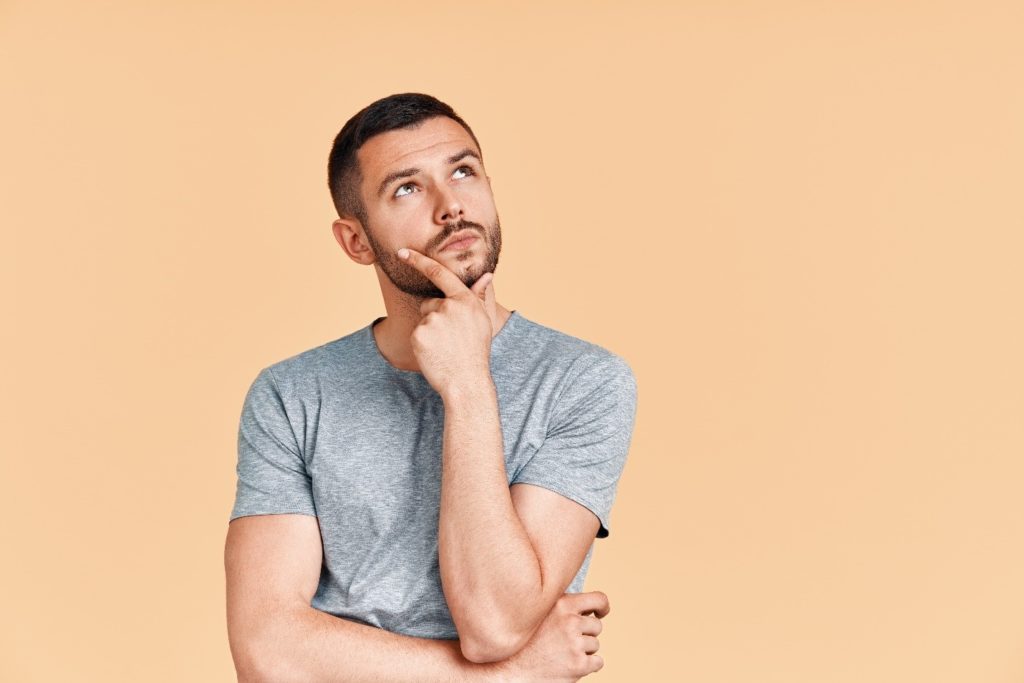 When a tooth is severely infected, a root canal may be necessary to repair it. During this procedure, your dentist will remove the pulp that's triggering your pain. They will then clean and sanitize the area before filling the tooth with a synthetic material called gutta-percha and placing a temporary dental crown. Though pain is a common sign that you need to undergo this procedure, what if your tooth doesn't hurt? Do you still need a root canal? Read on to find out.
5 Signs That You Need a Root Canal
Tooth pain is a common sign that you're in need of root canal therapy, but it's far from the only one. Some other signs that you need to get a root canal to save a damaged tooth include:
Sensitivity to hot or cold foods and drinks
Chips or cracks in the tooth
Dental discoloration
Swollen gums
Deep decay
Why Root Canals Aren't as Bad as You Think
Though root canals get a bad rap and are thought to be extremely painful, the opposite is true. This procedure actually stops the pain that decay and infection cause. When your dentist removes the infected pulp from the inside of the tooth, they are also removing the nerves. This means that the tooth will no longer be able to feel pain.
Your dentist will also administer a local anesthetic to numb the area before beginning the procedure. If you're particularly fearful of dental procedures or have issues that make it difficult to recline in the dental chair for long periods, you can also ask them about using dental sedation to put you at ease throughout treatment.
Why You Shouldn't Put Off Treatment
As previously mentioned, root canals get rid of the pain in an infected tooth. This will drastically improve your quality of life by allowing you to eat without pain and successfully sleep through the night. An infected tooth can't be treated with antibiotics, so putting off treatment is a bad idea. This will allow the infection to worsen, and it may spread to other parts of the oral cavity. If it enters the bloodstream, the infection may travel to other parts of the body and cause serious health issues, such as increasing your risk for heart disease by nearly three times and strokes.
If you have an infected tooth, make sure to contact your dentist as soon as possible. Even if it doesn't hurt, it's important to receive prompt treatment to avoid further complications and get your oral health back on track!
About the Author
Dr. Christopher Capehart leads the kind, compassionate, and talented team of Lewisville oral health professionals at Capehart Dental. A Texas native, he takes pride in helping patients maintain healthy, beautiful smiles. If you have a tooth that's severely infected, he offers root canal therapy to remove the damaged tooth pulp to give you a healthy, pain-free beam. Are you interested in learning more about their services or do you want to make an appointment with Capehart Dental? If so, call their office at (972) 436-1325 or visit their website.
Comments Off

on Do You Have to Be in Pain to Get a Root Canal?
No Comments
No comments yet.
RSS feed for comments on this post.
Sorry, the comment form is closed at this time.