October 14, 2021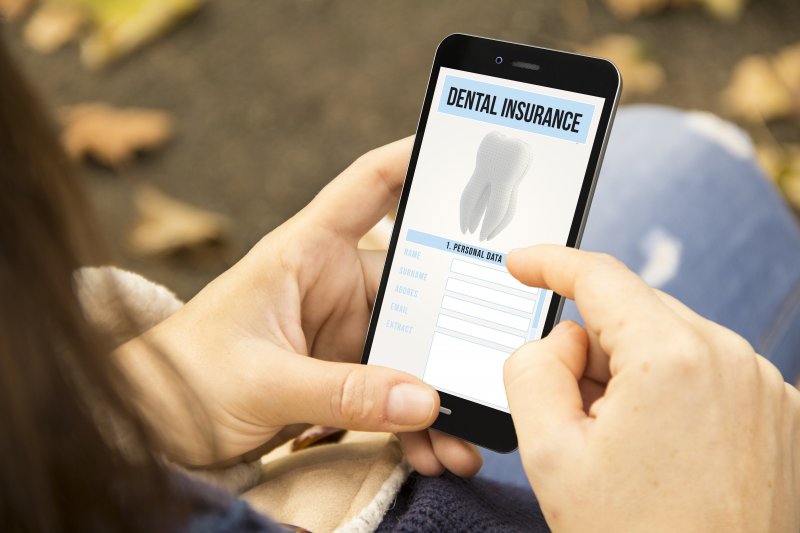 Medical insurance and dental insurance are two entirely different things, which means they each require a monthly premium. Since people are always looking for ways to save money, many wonder if having dental benefits is worth the cost. Even though the answer truly depends on each person, it's certainly worth paying for in most cases. With dental insurance, you can enjoy improved oral health, affordable dental care, and so much more. If you're still not convinced that it's worth every penny, continue reading for a few more reasons!
It Makes Dental Care More Affordable
A healthy smile requires more than just brushing and flossing. Visiting your dentist every six months for a checkup and cleaning is essential to keep your oral health in tip-top shape. The good news is that because most dental insurance plans focus on prevention, services like oral examinations, teeth cleanings, and certain routine X-rays are usually covered 100%. By sharing the cost with you, they help reduce your out-of-pocket expenses significantly. If you don't have dental insurance, you'd be responsible for the entire cost of your treatment.
You Save Money in the Long Run
Are you holding off on getting dental insurance because you don't want to pay the monthly premium? Well, although it may initially seem like you're saving money, not having insurance can actually cost you much more in the long run. Since most plans cover 100% of preventive dentistry services, you don't have to worry about paying for checkups and cleanings out-of-pocket. If you don't attend these preventive visits, you risk needing more complex and expensive treatments down the line – and those can be costly without insurance.
It Benefits Your Overall Health
By taking good care of your teeth and gums, you can make a positive impact on your overall health. That's because certain oral health problems are associated with an increased risk of heart disease and other health conditions, like diabetes and high blood pressure. With regular checkups, your dentist can spot concerning signs and symptoms that could indicate health complications. As a result, this can lead to earlier, more affordable, and even life-saving treatment.
You Get the Care You Need
Did you know that families with dental insurance are almost twice as likely to get preventive care as those without it? Additionally, people who develop serious oral health problems are more likely to skip necessary treatments if they don't have insurance. That means their untreated, often preventable oral disease can cost them a trip to their emergency room.
You're More Likely to Avoid Future Dental Problems
Seeing your dentist regularly for checkups and cleanings allows them to prevent, detect, and treat dental problems during the early stages. With their help, you can avoid needing more extensive and costly procedures down the road like crowns, root canals, and extractions.
Dental insurance is an excellent way to protect your and your family's oral health. Not only can you save money, but you can ensure everyone keeps a happy, healthy smile for life!
About the Author
Dr. Christopher Capehart is passionate about developing meaningful relationships with every patient and helping them achieve their happiest, healthiest smile. He earned his Doctor of Dental Surgery degree and graduated Magna Cum Laude from the University of Texas Health Science Center at San Antonio. If you have any questions about your dental insurance, Dr. Capehart and his team are more than happy to answer them for you. Visit our website or call (972) 436-1325 to speak to a member of our team.
Comments Off

on Dental Insurance: Is It Worth Paying For?
No Comments
No comments yet.
RSS feed for comments on this post.
Sorry, the comment form is closed at this time.